Animal Jobs Direct Was Established in 2005
Animal Jobs Direct Education Centre offers various Ofqual Approved Qualifications and has been Approved and Accredited by National Awarding Bodies: City & Guilds, Lantra, AIM Awards and Open College Network

Our courses aim to explore and extend the standard and accepted levels and attitudes toward care and welfare of animals.

We are the largest organisation in the UK offering Ofqual regulated animal care courses that meet rigorous government regulated standards.

We offer a wide variety of accredited and recognised practical and online courses. Our Ofqual approved qualifications comply with Animal Activity Licensing Regulations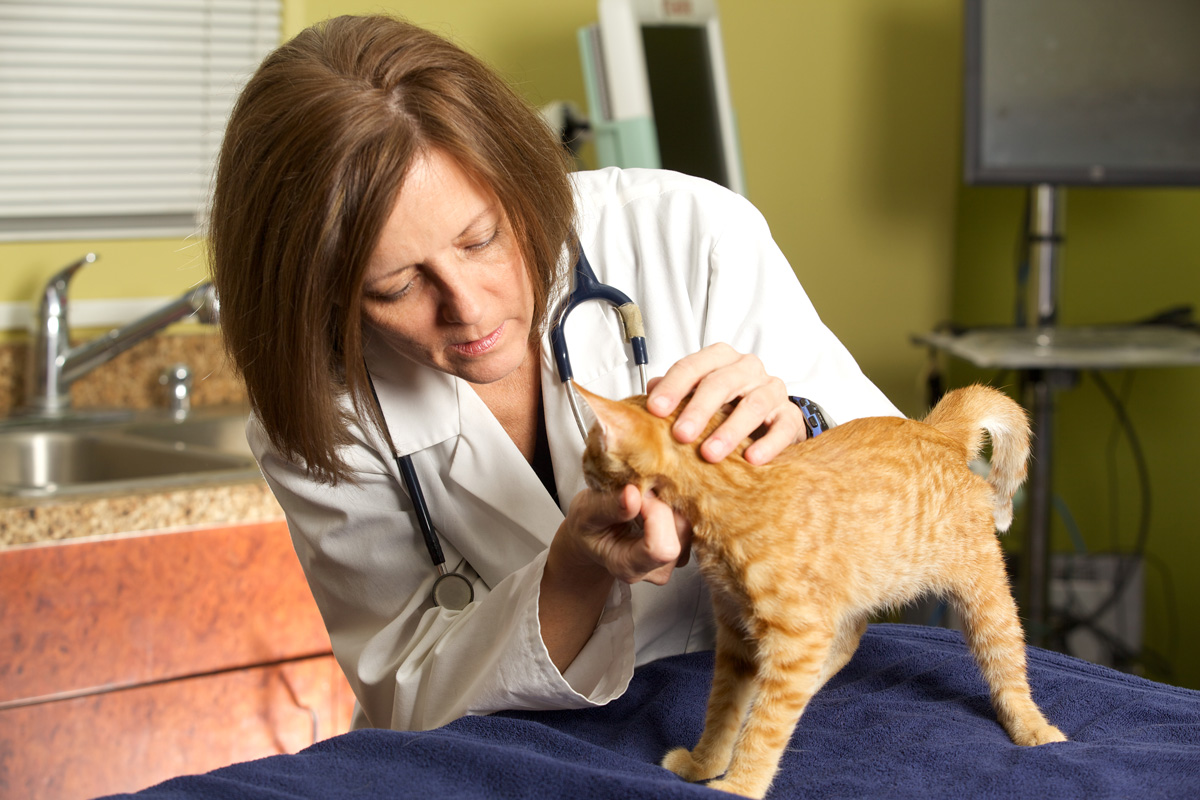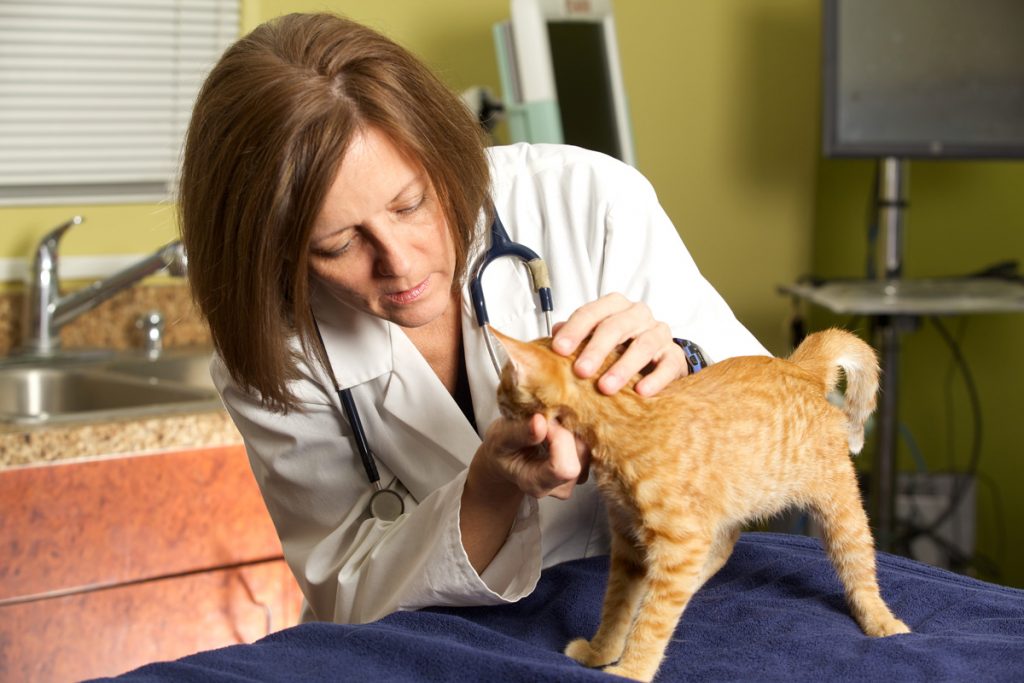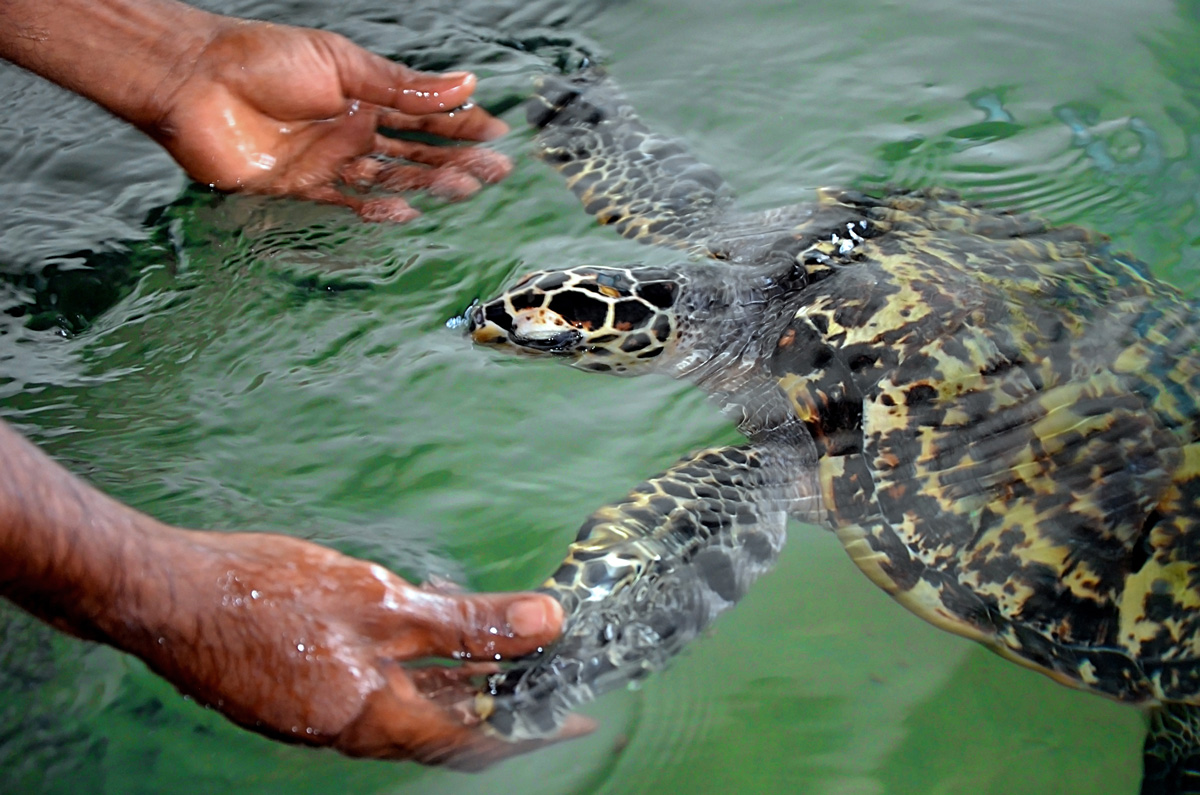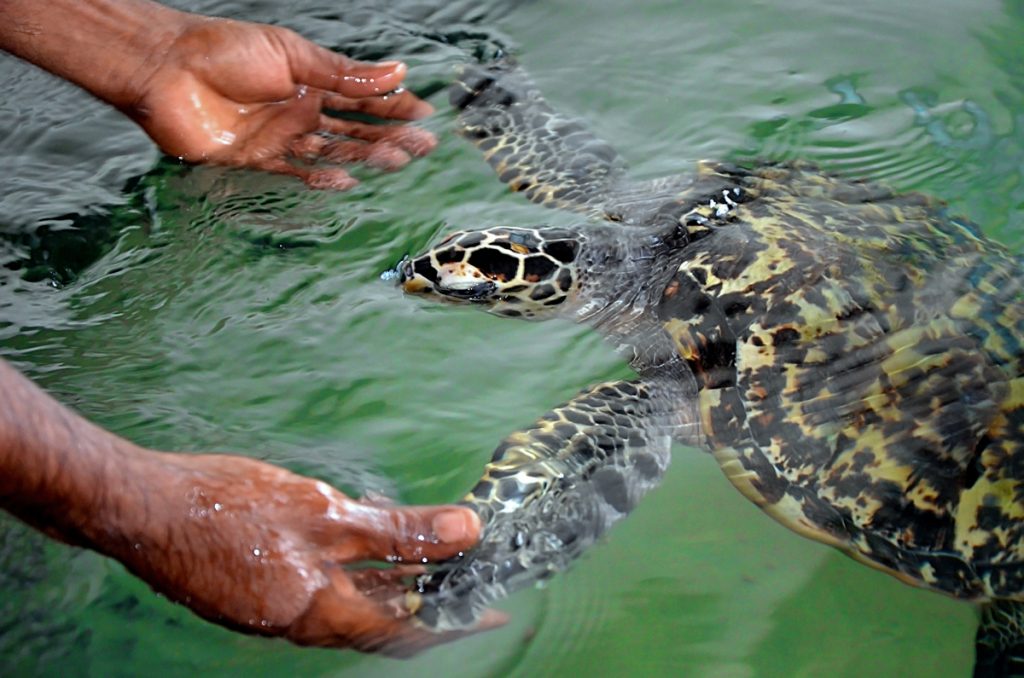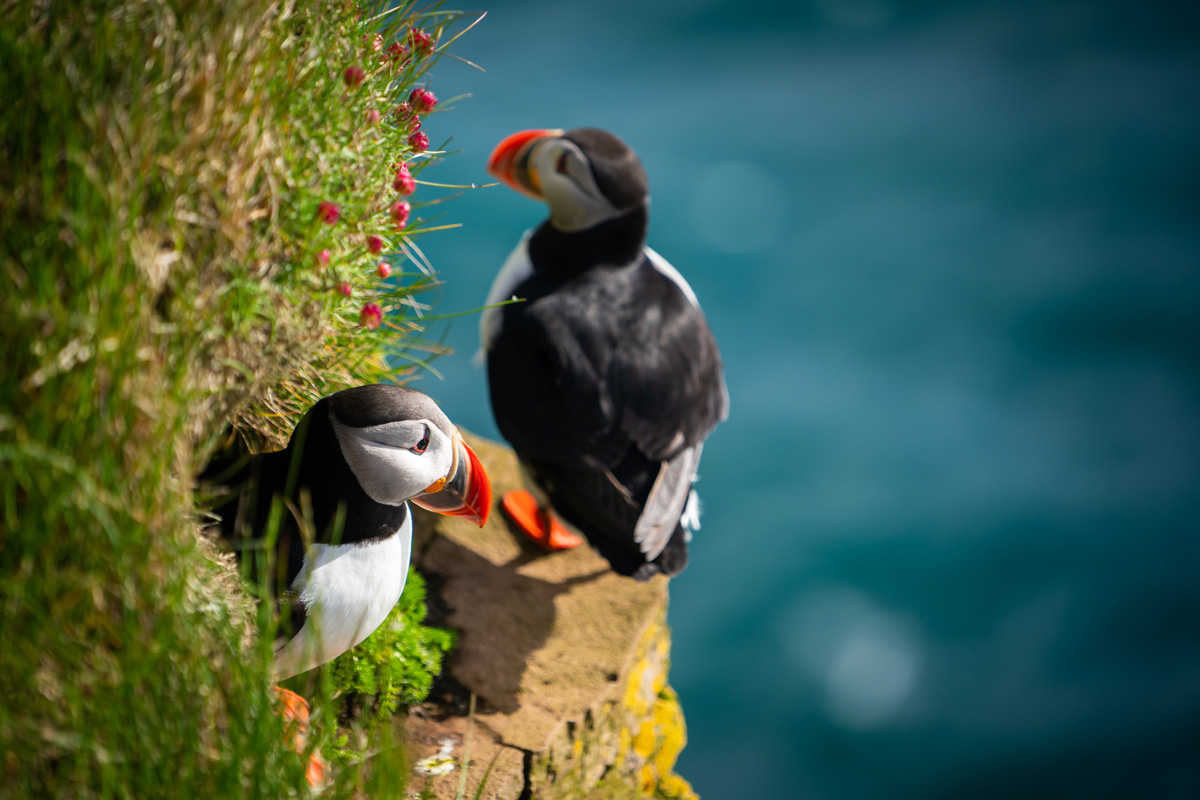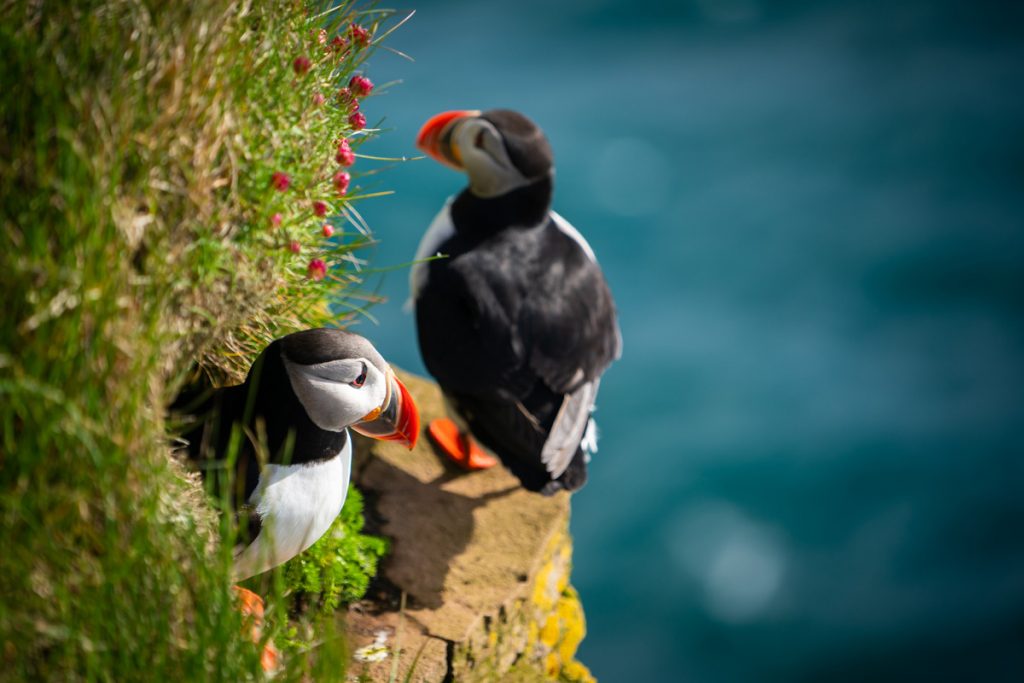 Want to Work With Animals But Not Sure Where to Start?
Discover all the exciting options! The Working and Volunteering with Animals ebooks contain over 600 pages of unique useful information about every career option working with animals.

Available as an instant download from this website for just £9.99 or purchase the paperback on Amazon for £9.95
Mark Carwardine – zoologist, an outspoken conservationist, an award-winning writer, a TV and radio presenter, a widely published wildlife photographer, a best-
selling author, a wildlife tour operator and leader, a lecturer, and a magazine columnist – says Animal Jobs Direct is "An excellent source of information on all kinds of
careers with animals – everything from becoming a marine biologist to training to be a vet."
Careers with Animals involve having relevant training and being able to demonstrate a genuine interest in animal welfare. A recognised, accredited Diploma or Certificate course will ensure that you have a good chance of being employed in the animal care sector.
We offer a selection of accredited and employer recognised courses specifically designed for careers working with animals.
If you have any questions about our courses,
please contact us.
We've assisted many people achieve their goal to work with animals. Read more about our 5 star reviews and student success stories.
Gain relevant training to achieve your goal to
work with animals.
Accredited Animal Care Courses
Looking For a Career with Animals or Wildlife and Conservation?
There are many different types of animal, wildlife and conservation
please click on the links for more careers information
Careers with animals are varied and rewarding; there is a tremendous choice of different career options and these include: Animal Charity careers, Careers with Cats, Careers with Dogs, Careers with Horses, Marine and Aquaria Careers, Veterinary Careers, Careers with Wildlife, Careers in Zoos and Safari Parks and many other careers with animals such as Animal Therapist, Animal Photographer, working in Pet Shops, Pet Taxi Driver, Farm Manager and more. Many people instinctively have a desire to care for animals and begin working with them from a young age. For others, working with animals is a rewarding career change that enables the fulfilment of a lifelong dream.
A career with animals involves either working hands-on with animals: eg, Veterinary, Animal Nursing, Dog Wardens, Inspectors, Animal Care Assistants, Behaviourists, Animal Handlers, or working in an office based role, for example animal charity management, fundraising, administration, campaigning, etc.

We work closely with many animal charities and businesses, providing recruitment assistance and advice to assist with finding the right candidates for many jobs working with animals. Our team understand what employers are looking for – job seekers who can show they have had relevant training stand a much better chance of interview and job offers than someone who wants to work with animals but hasn't any training nor experience.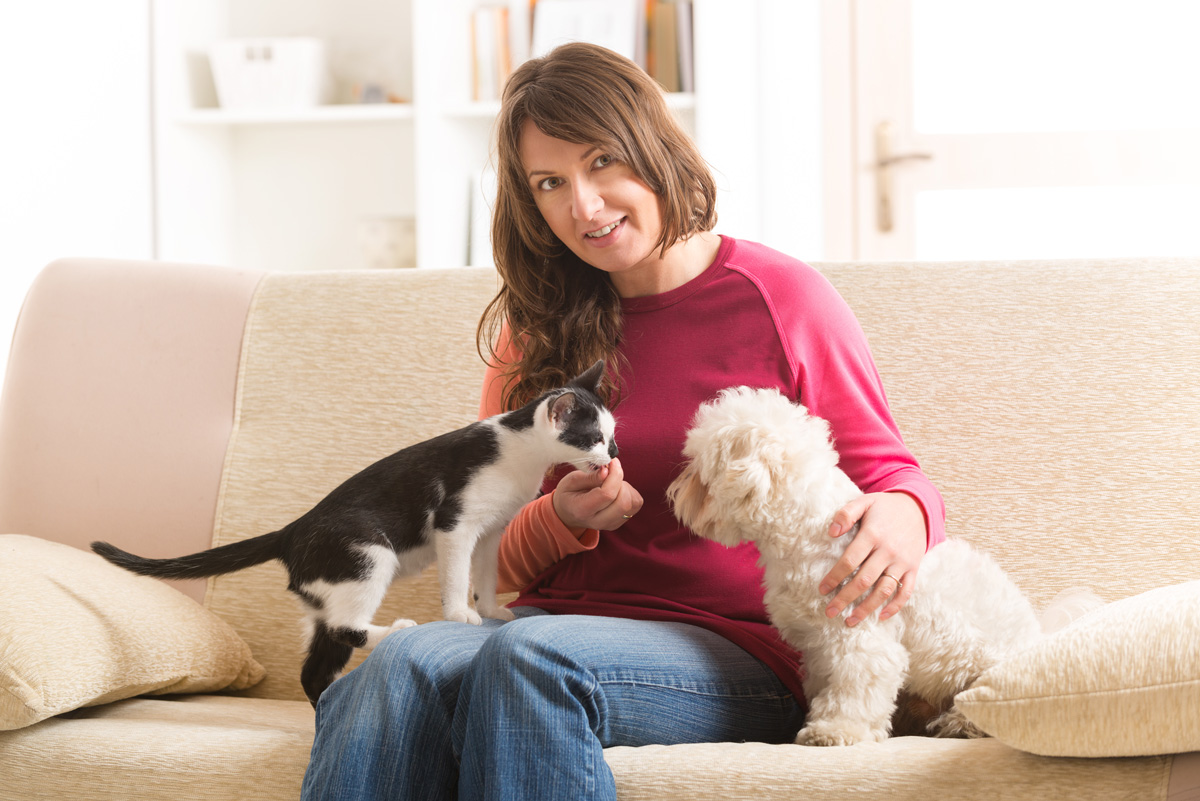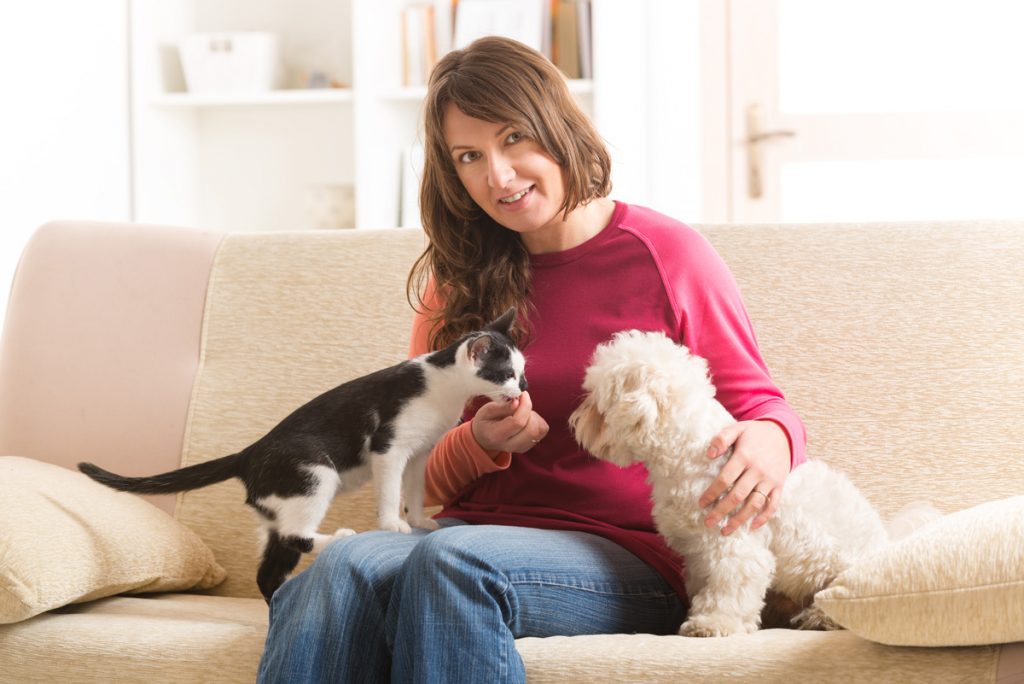 We offer a huge selection of accredited animal care and welfare diploma and certificate courses. Our courses have been designed in consultation with employers and have been created to the highest standards ensuring that our students gain useful animal care knowledge as well as valuable training.