Relevant Qualifications and Training are essential for a Career Working with Animals
Most animal care employers look for CVs that demonstrate a combination of relevant, accredited animal courses and hands-on experience.
Completing an animal course will greatly improve your job prospects. Ideally go for an animal course that is accredited and includes a practical placement so that you are able to gain valuable hands-on experience. Practical animal care experience and an accredited animal course will make your CV stand out to prospective employers.
Looking For a Career with Animals or Wildlife and Conservation?
There are many different types of animal, wildlife and conservation careers
please click on the links for more careers information
Combine Your Interests
Choosing a relevant animal course will give you the best chance to find a job working with animals. We have information on all kinds of jobs and careers with dogs, cats, horses, reptiles plus wildlife and veterinary careers, animal charity, marine, zoo & safari park careers.
Ready to Get Started?
We have training options ranging from accredited Level 1 Animal Care Certificate Courses to Level 6 Diploma Dog Behaviour courses. We also offer a range of Ofqual regulated qualifications.
At Animal Careers Direct, we offer high standards of affordable and relevant animal care and welfare training. Our animal courses are designed to help people gain meaningful employment working with animals.
Through our animal courses, we are proud to have been improving animal welfare through education since 2005. Please take a look through our website for information about animal careers, animal courses and volunteering with animals. Contact us with any questions about our animal courses.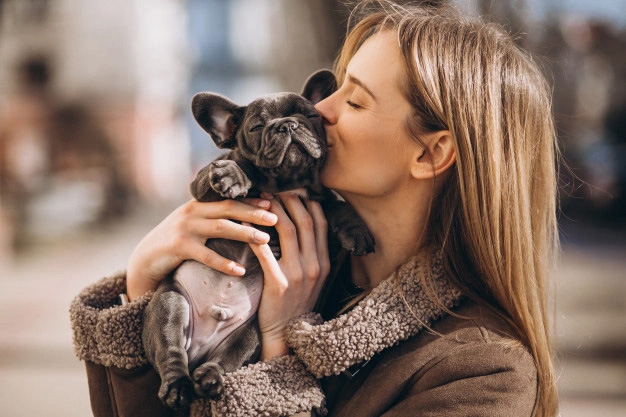 Ofqual Qualifications and Accredited Courses for Animal Careers
Animal Careers Direct (Formally Animal Jobs Direct) was established in 2005 and offers Ofqual Regulated Qualifications and accredited National Awarding Bodies including: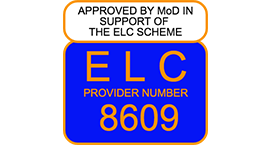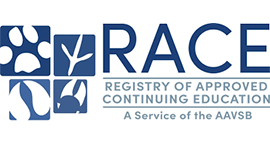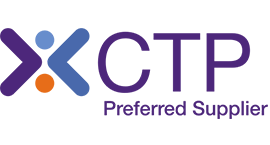 Proud Partners and Members